Home
Harp Irish Dance Company…
Tradition, Excellence, Friendship, Family, Fun! 
call 801-376-3924
" I love how she genuinely cares for these girls.
The other girls in this company are wonderful as well.
I have loved watching the friendships blossom.
I would definitely recommend Harp Irish dance Company to anyone looking to take Irish dance. " -Tracy W.
We would love to introduce you to the beautiful art of Irish Dance!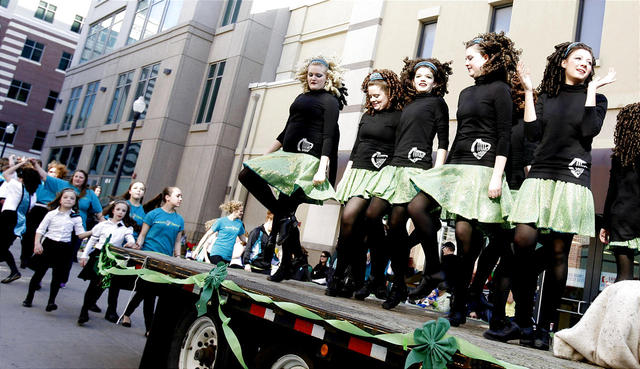 Harp Irish Dance  Company is the winner of the Utah Hibernian Society St. Patrick's Day and Siamsa
"Best Irish Dance School" award
2008, 2009, 2010, 2011, 2012, 2014 and 2016!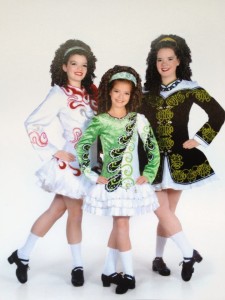 "Harp Irish Dance Company has been a huge part of my life for the past 10 years. There is no place I feel more at home than at the dance studio with my friends, who have become family. Aubree is a wonderful teacher who implements important life skills into her teaching, as well as knowing what to do to help you become a better dancer. She is the person I look up to more than anyone. She doesn't only care about your dancing, but your life outside of dance as well. The environment at the school is contention free and we have fun! Every person is treated with respect and has a personal relationship with Aubree. She knows what each person needs and gives attention to every individual. Everyone is friends with each other and support one another outside of the studio. The students are close, and the parents are an incredible support system." Carina R.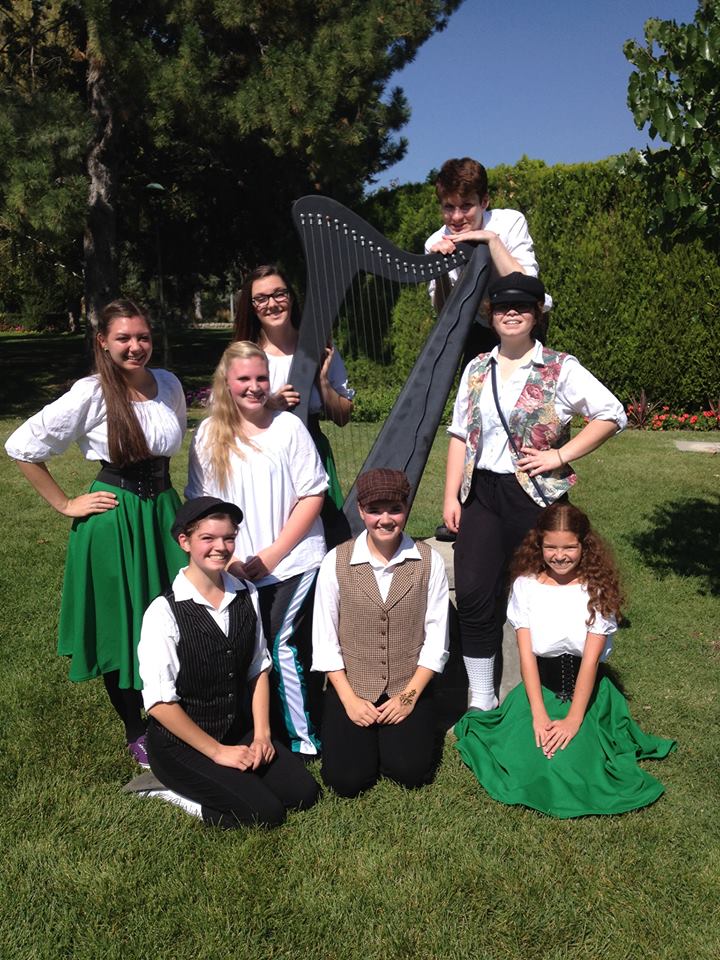 The Harp Irish Dance Company is fully certified by the Irish Dancing Commission in Dublin.