About our Teachers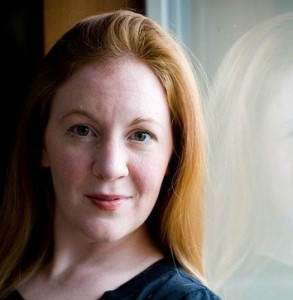 Aubree Shelley, T.C.R.G, Director
Aubree began Irish Step Dance at the age of 5 with the Deely School of Irish Dance in Northern California. From there she was a part of Utah's first performance-based Irish dance school, Rinceoiri Don Spraoi, serving as Troupe Dance Captain and Head Teacher. She also co-founded the Power Academy of Irish Dance in 2002 before going on to establish the Harp Irish Dance Company in 2012. She received her Teagascóir Choimisiúin le Rinci Gaelacha (Gaelic: Commission Certified Irish Dance Teacher) in 2009 on the first attempt.
She has danced on scholarship with the Brigham Young University International Folk Dance Ensemble, traveling the US and Europe with that World-famous ensemble. She has choreographed for the World Dance Program and taught Irish Technique Courses for BYU, as well as being a featured Instructor for BYU's Youth Folk Dance Summer Camp.
Aubree graduated from BYU with a degree in Music Education, with a minor in World Dance. She has over 19 years Irish Dance teaching experience, and over 29 years experience in the Irish Dance world.
Aubree lives in American Fork with her husband, Bryce, and has five little dancers of her own.
---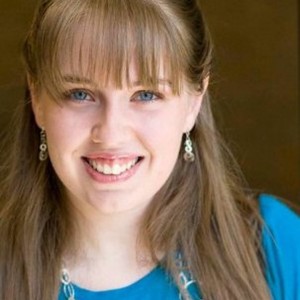 Sarah Klopp, Payson Instructor
Irish Dance Athletic Trainer
Sarah Klopp has been Irish dancing for 22 years and had competed at the regional and national level. She has fifteen years of teaching experience. For the past six years she has taught at BYU as well as Harp Irish Dance Company. Sarah is close to finishing her Master's degree in Athletic Training with a focus on helping dancers to be in their best physical condition and injury-free.
---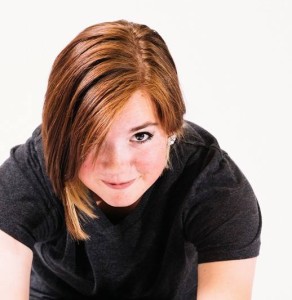 Carina Roberts, Midway Instructor
Carina Roberts started dancing at age 3. She began Irish Dancing at 8 and loved it from the very first class. She competed for 8 years and reached the top competitive level. She has competed all over the Western United States including competing teams and solos 6 times at the Western Regional Oireachtas. Carina loves teaching kids about Irish Dance and helping them become better dancers.
---