Locations
The Harp Irish Dance Company, LLC offers classes in American Fork, Payson, and Heber, Utah.

For class information, please call one of our branch directors today!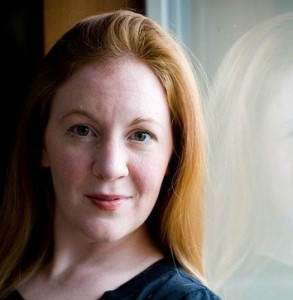 American Fork:
Harp Irish Dance Company Studio
52 East Main Street American Fork
Please Contact Aubree Shelley 801-376-3924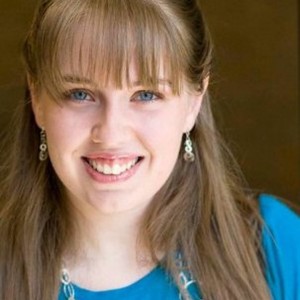 Payson
Peteetneet Cultural Arts Center
10 North 600 East, Payson
Sarah Klopp, Payson Director: 440-829-5391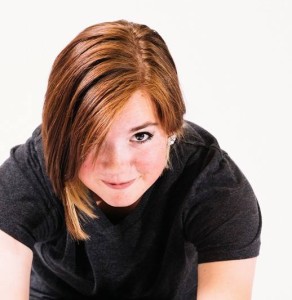 Heber
Rhythmik Studio
41 west Main Street Heber City
Carina Roberts, Heber Director:435-513-2016
We offer competitive Irish dance classes at our American Fork location, and Recreational classes at our American Fork, Payson and Heber locations.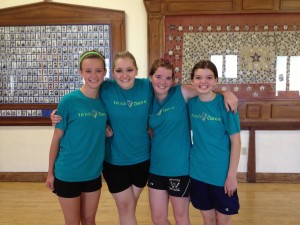 Already a Member of the Harp Irish Dance Company? Please join our Private Facebook Group for more updates: