Locations
The Harp Irish Dance Company, LLC offers classes in American Fork, Payson, and Heber, Utah.

For class information, please call one of our branch directors today!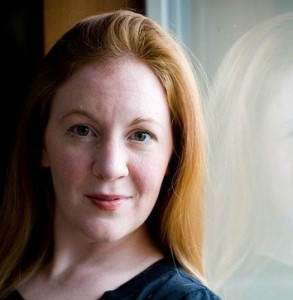 Harp Irish Dance Company Studio
52 East Main Street American Fork
 Aubree Shelley, TCRG, Director 801-376-3924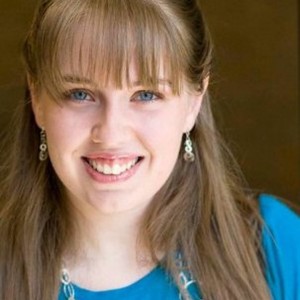 Peteetneet Cultural Arts Center
10 North 600 East, Payson
Sarah Klopp, Payson Director: 440-829-5391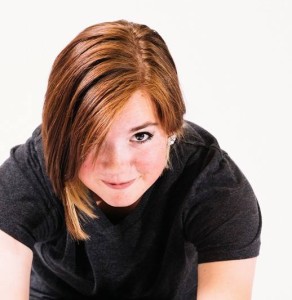 Rhythmik Studio
41 west Main Street Heber City
Carina Roberts, Heber Director:435-513-2016
We offer competitive Irish dance classes at our American Fork location, and Recreational classes at our American Fork, Payson and Heber locations.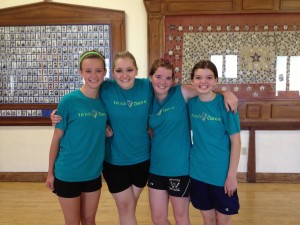 Already a Member of the Harp Irish Dance Company? Please join our Private Facebook Group for more updates: