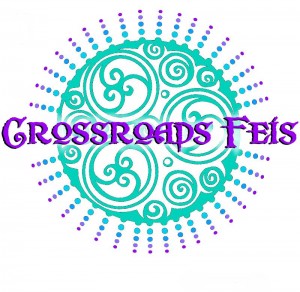 The Harp Irish Dance Company is saddened to announce that due to economic difficulties we will not be hosting the Crossroads Feis in 2014.

Please stay tuned as we may be organizing Grade exams on our Feis weekend. For more information on grade exams please visit www.clrg.ie
NEW DATE!
*September 20th, 2014*
Registration for Grade Exams will Open August on Feisworx!
________________________________________________________________________