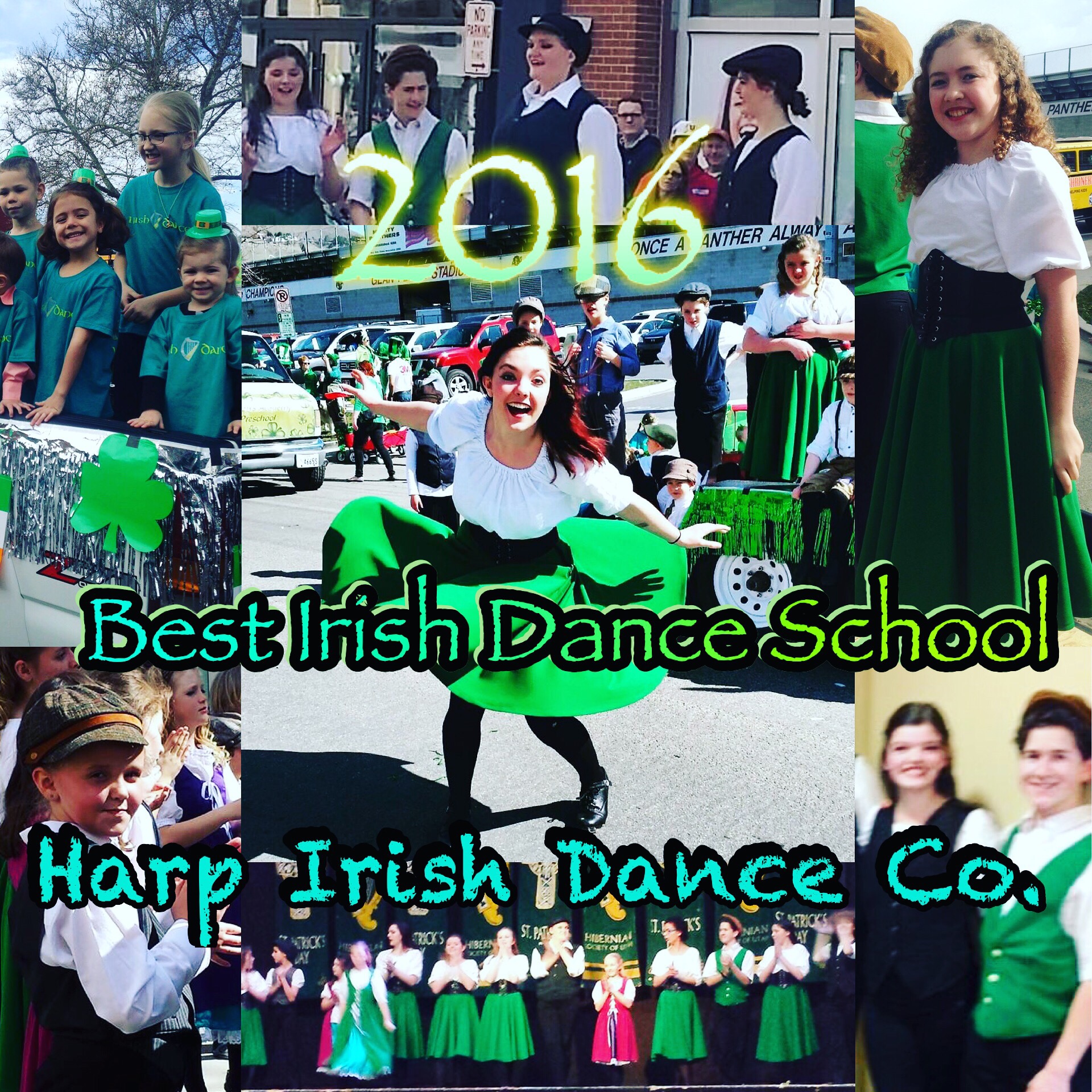 The Harp Irish Dance Company is spreading Irish Cheer near you!
March 17th:
O'Crowley's Irish Tacos in Lindon is having a St. Patrick's Day Bash and we're performing at 6:30! Come try an Irish Taco!
American Fork Library is hosting an Irish Language night and invited us to perform at 7:30!
March 18th:
We are performing a full School showcase at the Shops at the Riverwoods in Provo at 7:00 at the Gazebo! Come and celebrate with us!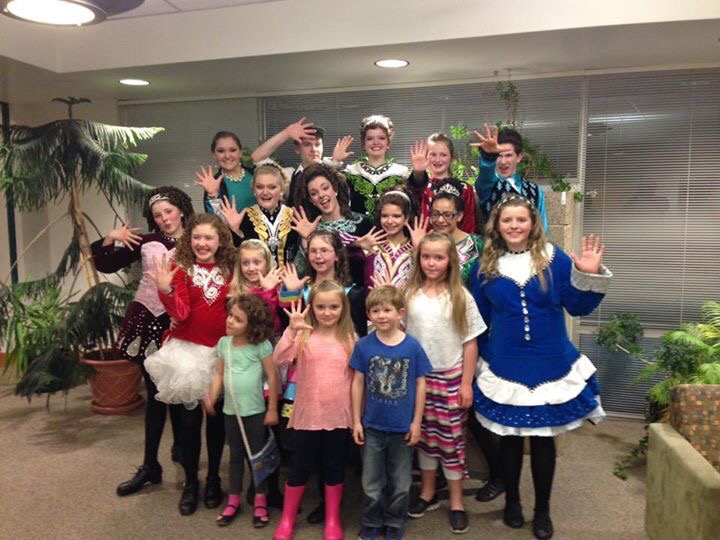 We are taking new beginners in April! Learn more now!